Instant Document Authentication & Identity Verification
Fast multi-factor authentication to improve customer experiences, scan and verify documents in seconds.
Learn More
Digital identity verification solutions
Providing a 360° view of a customers Identity
We employ multiple layers of identity attributes to verify a person's identity, deter and detect fraud, maintain compliance and protect your business.
Stop Fraud From The Start
Shield your business from the risks of identity fraud and financial crime while building trust in your online channel.
Meet Compliance Requirements
Meet strict compliance requirements for age and identity verification, account authentication, data privacy and KYC and AML.
Convert more customers and dramatically reduce abandonment rates with an automated, highly accurate, user-friendly identity verification solutions.
Simplifying verification processes
Advanced Document Validation
ScreenlyyID utilizes the industry's largest Identity Document Library with over 7,000 Global Documents covering 200+ countries.
The Identity Document Library is regularly updated with additional templates and new IDs.
We use four layers of inspection to identify a fraudulent document, including document characteristics, tampering, image quality checking, specific document attributes.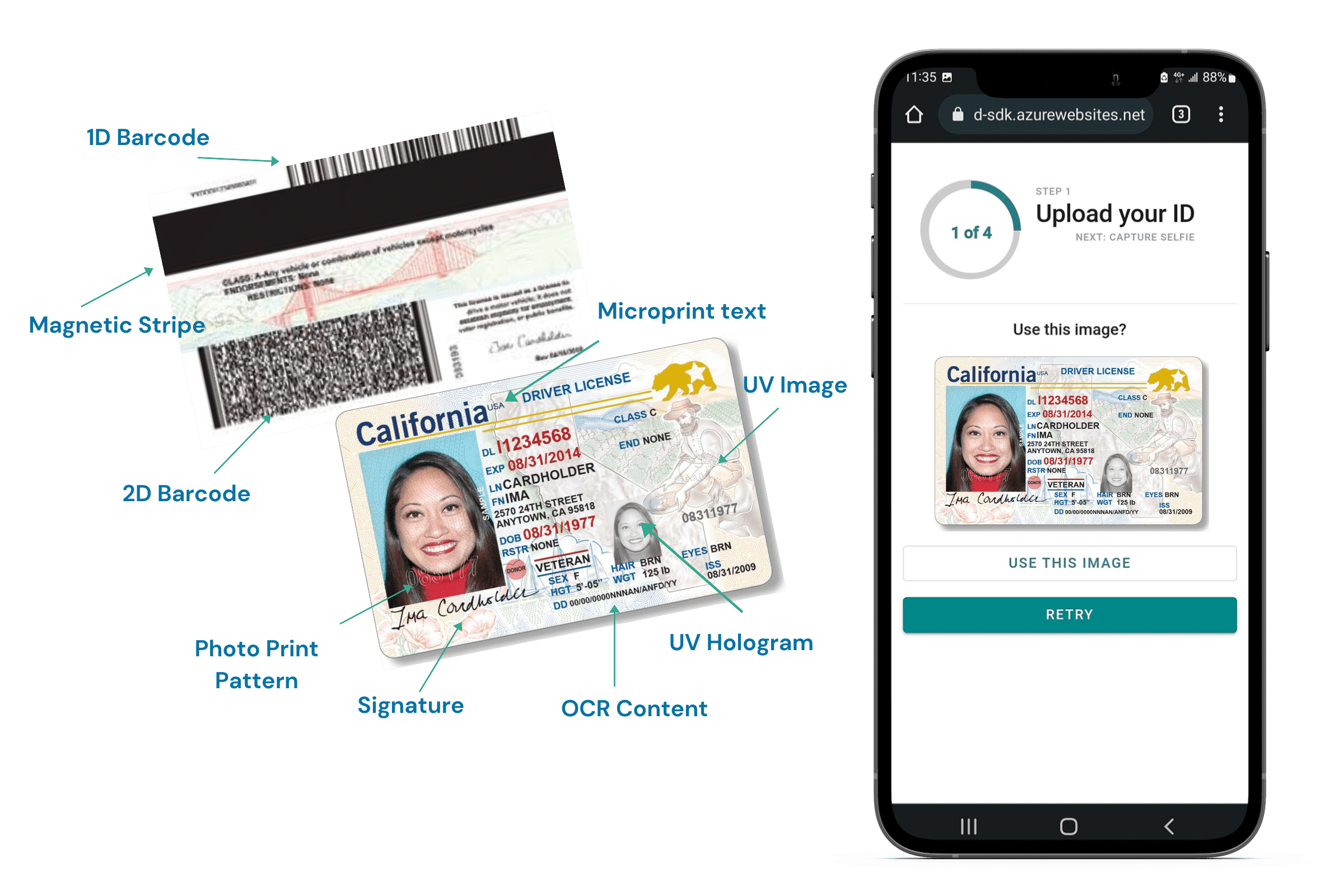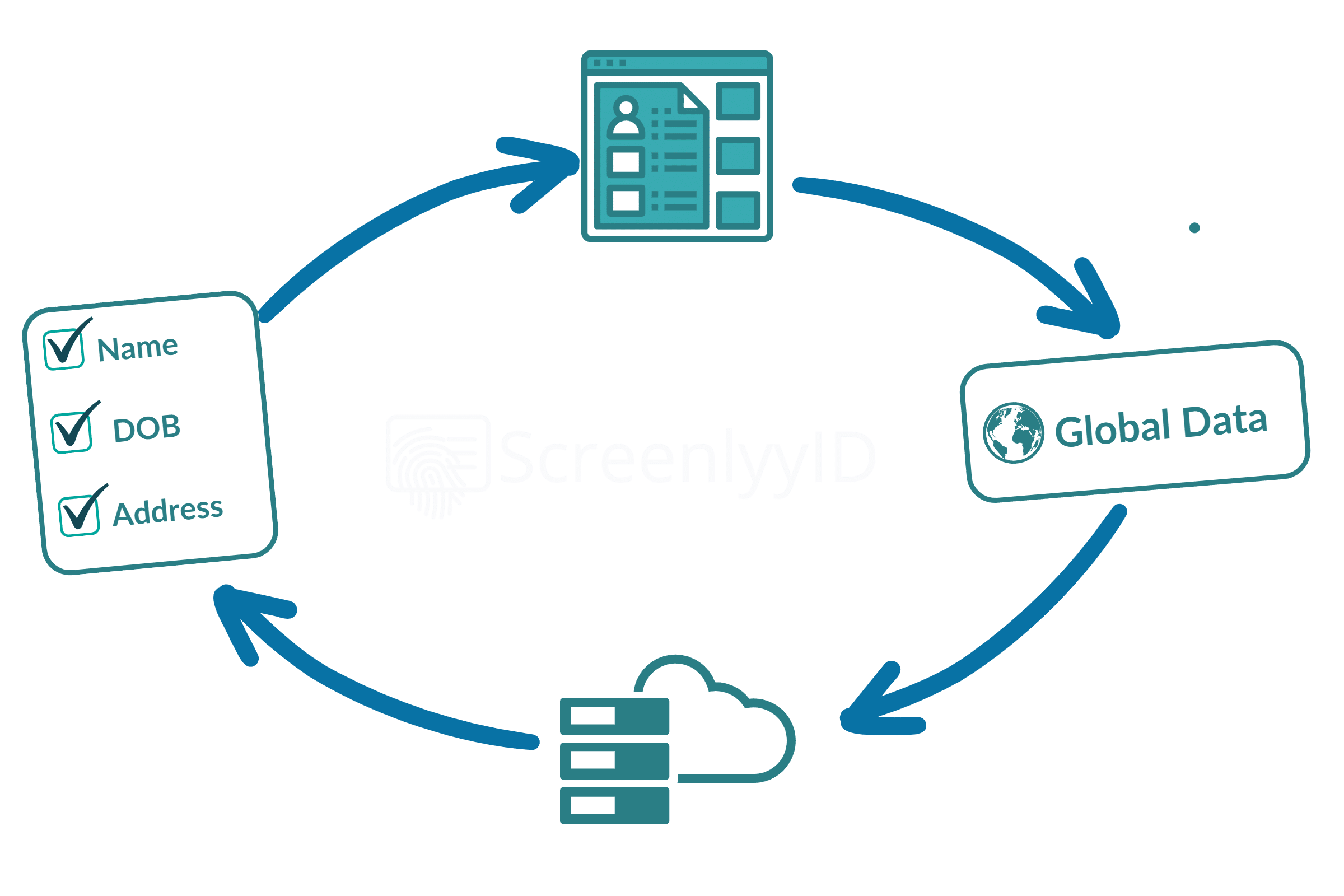 Database crosschecks
Global Electronic Identity Verification (eIDV)
eIDV matches personal information such as name, date of birth, or national ID against various data sources to quickly verify a customer's identity,
eIDV utilizes a single access point to 70+ data partners, and 200+ data sources across countries around the world.
Learn More
Forensic expert review
Manual Review
Manual review of identity documents to augment automated authentication provided by document verification technology.
Forensic experts review and evaluate anomalies that our automated system identifies to help classify unknown transactions. Pass more good consumers in a frictionless way.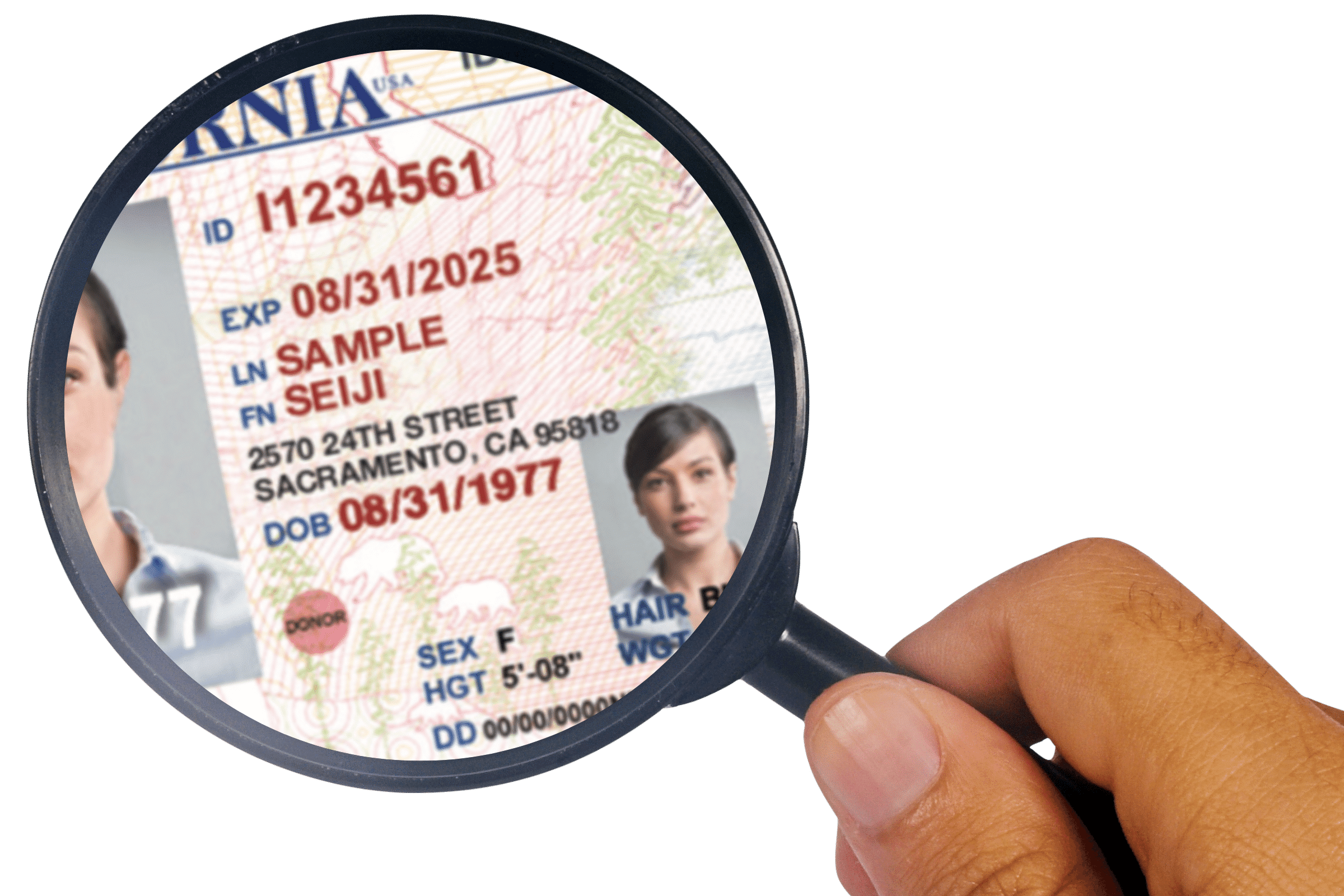 Competitive Pricing
Our price is the most flexible and affordable on the market
*Not applicable to eIDV modules.
Start Verifying Customers Today
Let ScreenlyyID show you how easy it is to integrate our suite of effective verification solutions into your onboarding process.
Get Started Now