AML Screening, Fraud and Compliance Management
ScreenlyyID combines KYC-compliant ID verification with automatic AML screening to inform your AML risk decisions
Learn More
Seamless integration
Automated screening and risk management
Minimise fraud and detect criminal activity in real time. Manage identity verification and watchlist/sanctions screening within a single integrated dashboard powered by a highly configurable REST API.
Prevent financial crime and deter money laundering in your online channels.
Check profiles of entities on global and national sanctions lists including OFAC, HMT, UN and thousands of other watch-lists. 
Fulfill Regulatory Requirements
Combine ID/identity verification with AML screening to quickly fulfill regulatory screening requirements without excessive manual review
A comprehensive global database
Sanctions and watch-list screening
The most comprehensive global database of sanctions, watch-lists and PEPs on the market. We check against over 335 global databases, ensuring you can make the right AML risk decisions, without the false positives.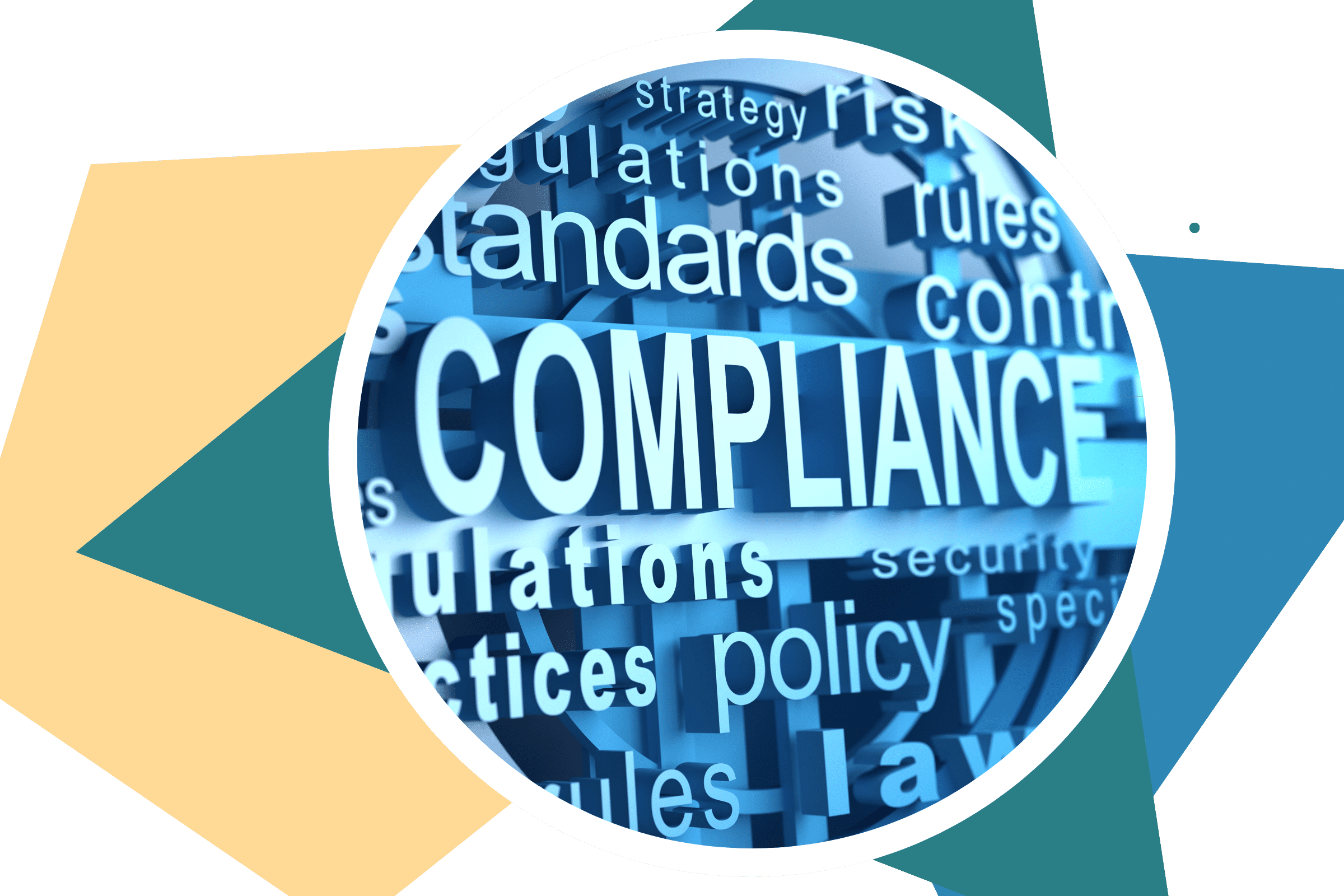 Automate on-boarding 
Fully automated monitoring
Automate onboarding and ongoing monitoring processes, empowering your compliance team to make better decisions faster.
Screenlyy
ID

; A one stop shop for identity verification & fraud management
One check against multiple sources
Understand who your
customers really are
From email, phone and address verification, IP verification and device data to biometrics checks or watch-list screening, run everything through ScreenlyyID and get to know who your customers really are.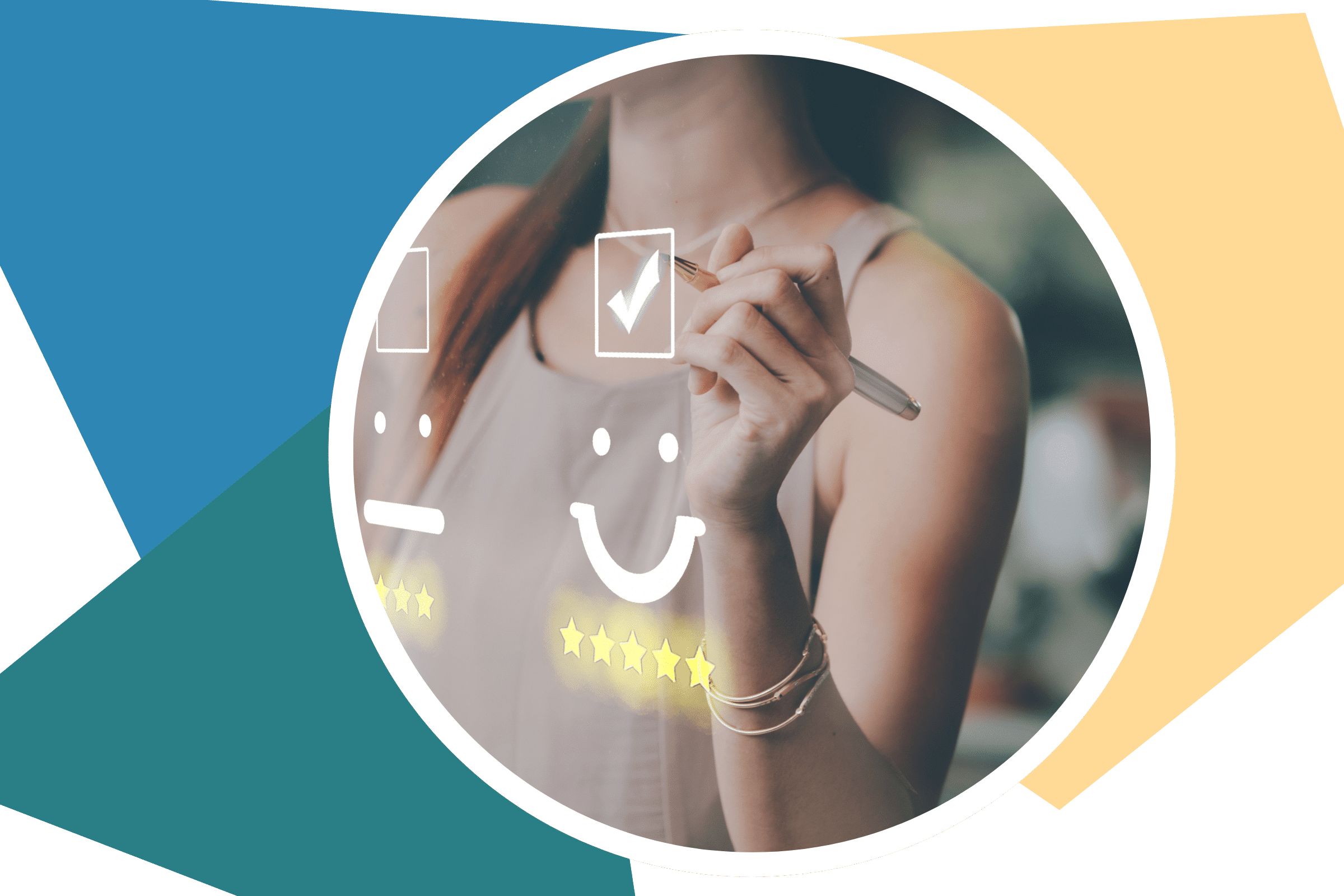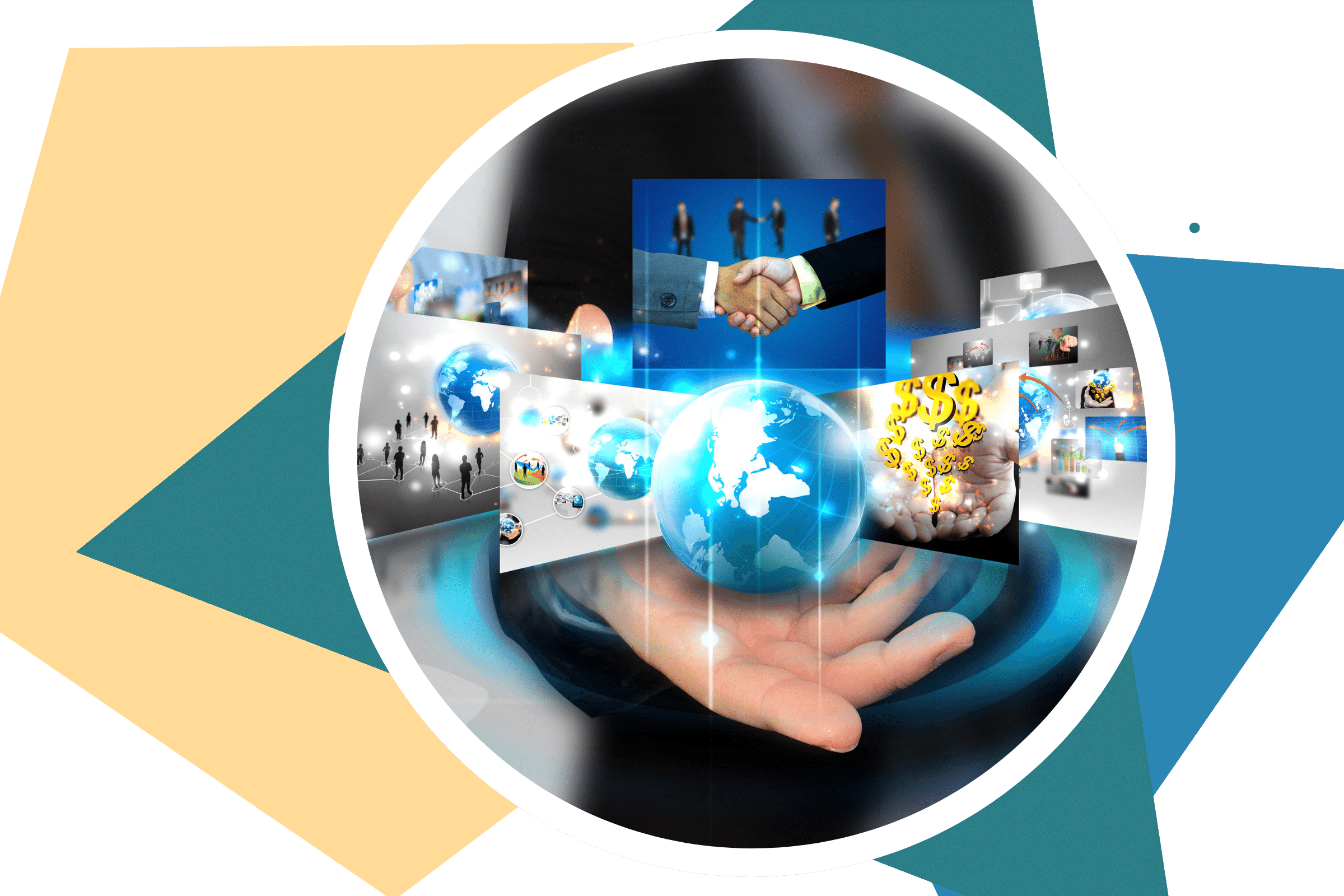 Who are you doing business with?
AML Company Check
Screen entities for global sanctions, watch-list and PEPs upon registration and on an ongoing basis.
Our end-to-end solutions provides a layered defence against identity fraud
Utilize the additional fraud prevention services alongside our core identity verification process
Our price is the most flexible and affordable on the market
Competitive Pricing
* Not applicable to eIDV modules.
Start Verifying Customers Today
Let ScreenlyyID show you how easy it is to integrate our suite of effective verification solutions into your onboarding process.
Get Started Now