Secure, Fast & User Friendly Facial Recognition & Liveness Assurance Technology
Biometric facial recognition and liveness detection to prevent identity theft and fraud
Learn More
Confirm your user is genuine through an effortless experience
Advanced Biometric Verification Technology
ScreenlyyID's biometric facial recognition and liveness assurance technology will provide your users with an effortless experience that enable's businesses to approve real customers, increase conversions, reduce chargebacks and deter fraudulent attempts.
Quick & Easy Multi-Factor Authentication
Shield your business and your online ecosystem from the risks of identity fraud and financial crime while building trust in your online channel.
Robust Liveness Tests Catch Fraud
Meet strict compliance requirements for age and identity verification, account authentication, data privacy and KYC and AML.
Fast Facial Recognition Built to Scale
Convert more customers faster and dramatically reduce abandonment rates with an automated, highly accurate and user-friendly identity verification solution.
As easy as taking a selfie
Facial Recognition
It's as simple as asking your users to take a selfie. The face detect engine checks against 68 focal points to ensure a real person is using the device and that the selfie matches the photo on the identity document . With an impressive 0.08% error rate, this face structure analysis applies no bias towards ethnicity, age or any other factor.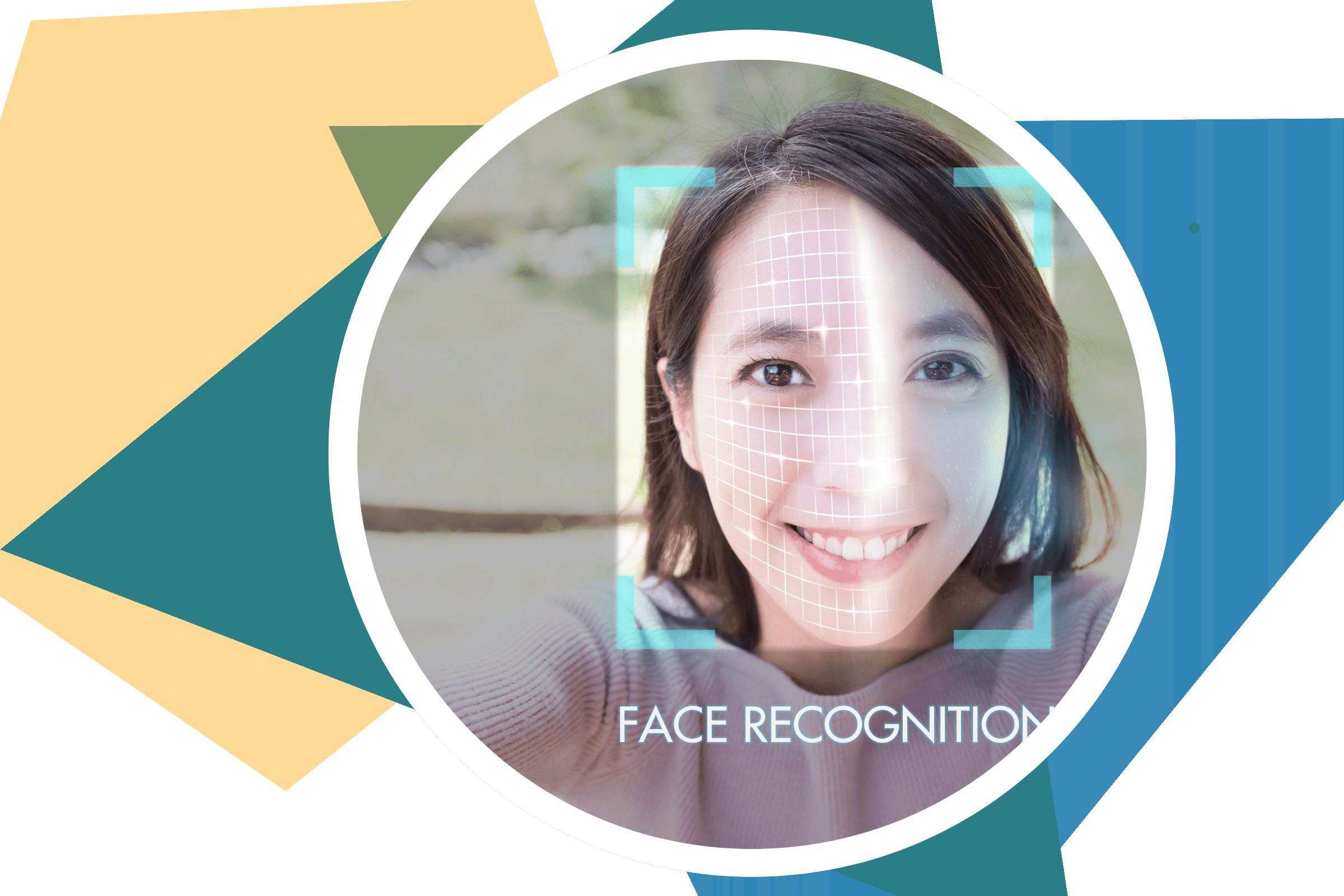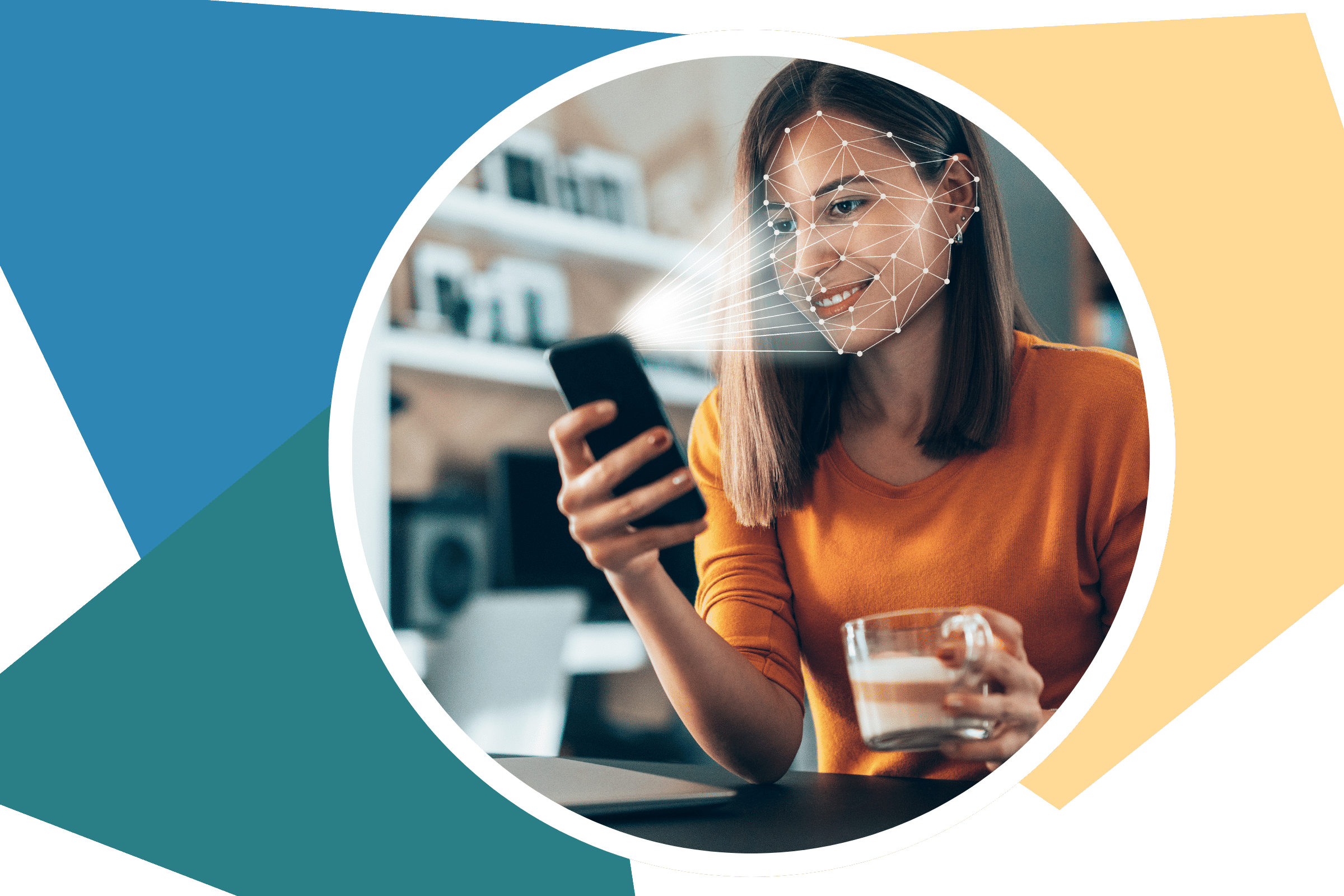 Ensure the physical presence of the individual
Advanced Passive Liveness Technology
ScreenlyyID verifies that the person providing the document exists and is not a copy or imitation of those features. Through a single facial image, the liveness engine gauges the facial position and measures the roll, jaw pitch and angle of the face. It utilizes presentation attack detection and recognizes a live face to prevent flat photos, videos, masks and a picture of a picture.
Our liveness check reduces fraud and lowers false acceptance rates.
Our price is the most flexible and affordable on the market
Competitive Pricing
* Not applicable to eIDV modules.
Start Verifying Customers Today
Let ScreenlyyID show you how easy it is to integrate our suite of effective verification solutions into your onboarding process.
Get Started Now