Powerful Risk Management, Digital Identity Verification Solution
Reliable, instant online identity verification. Verify customers online, anywhere, in seconds.
Request a Demo Screenlyy
ID

: The complete end-to-end solution for identity verification, fraud prevention, KYC and AML compliance
Helping your company to simplify and meet strict compliance requirements for age and identity verification, account authentication, data privacy, KYC and AML. Knowing your customer will allow you to mitigate fraud, risk of financial crime.
Verify customers anywhere, anytime around the world.
Multi-factor authentication to ensure compliance.
Fraud Detection & Compliance
Provides a layered defense, enabling you to stay vigilant against financial crime.
Meet regulatory compliance obligations and streamline customer acquisition
Our modular system allows you to build a KYC and AML workflow that fits your organization's requirements
The ScreenlyyID fraud risk management solution provides multiple layers of identity attributes by combining KYC-compliant identity verification solutions with customer data intelligence and watch-list screening modules to ensure your organization remains vigilant against financial crime.
How Screenlyy
ID

can help your organization!
Stop fraud from the start
ScreenlyyID deploys multiple layers of identity attributes to protect against identify fraud related to iGaming and gambling, banking and insurance, cryptocurrency and forex, payment, buy now pay later, Ecommerce, online lending, sharing economy, and other digital services.
We make fraud and compliance management processes as simple as possible
Made for developers, by developers. Choose the implementation that best suits your business. ScreenlyyID provides seamless integration with your onboarding and risk analysis processes.
.NET Core SDK
Our SDKs enable a seamless integration with your web and mobile applications.
REST API Integration
Our simple REST API can be integrated with any code.
Web Application
Our web portal allows you to initiate and run checks in seconds straight from the web portal.
Global coverage you can trust
Technology that supports over 200 countries and ID's, 70+ data partners and 300+ data sources around the world through our extensive API
Request A Demo
Protection & compliance
Instant document authentication & identity verification
ScreenlyyID offers fast, multi-factor authentication to improve customer experiences, increase conversion rates and mitigate fraud. Authenticate identities in seconds.
Learn More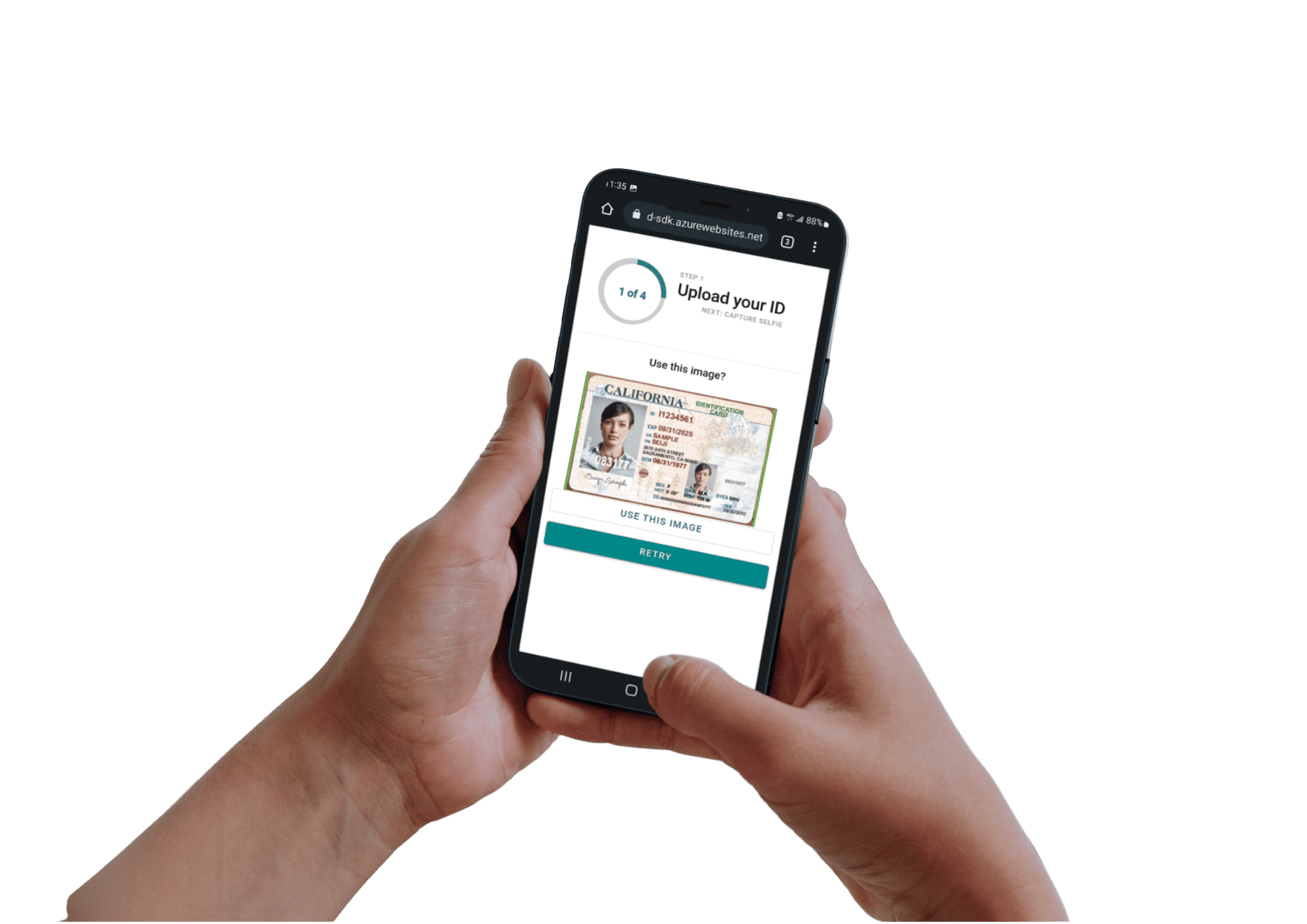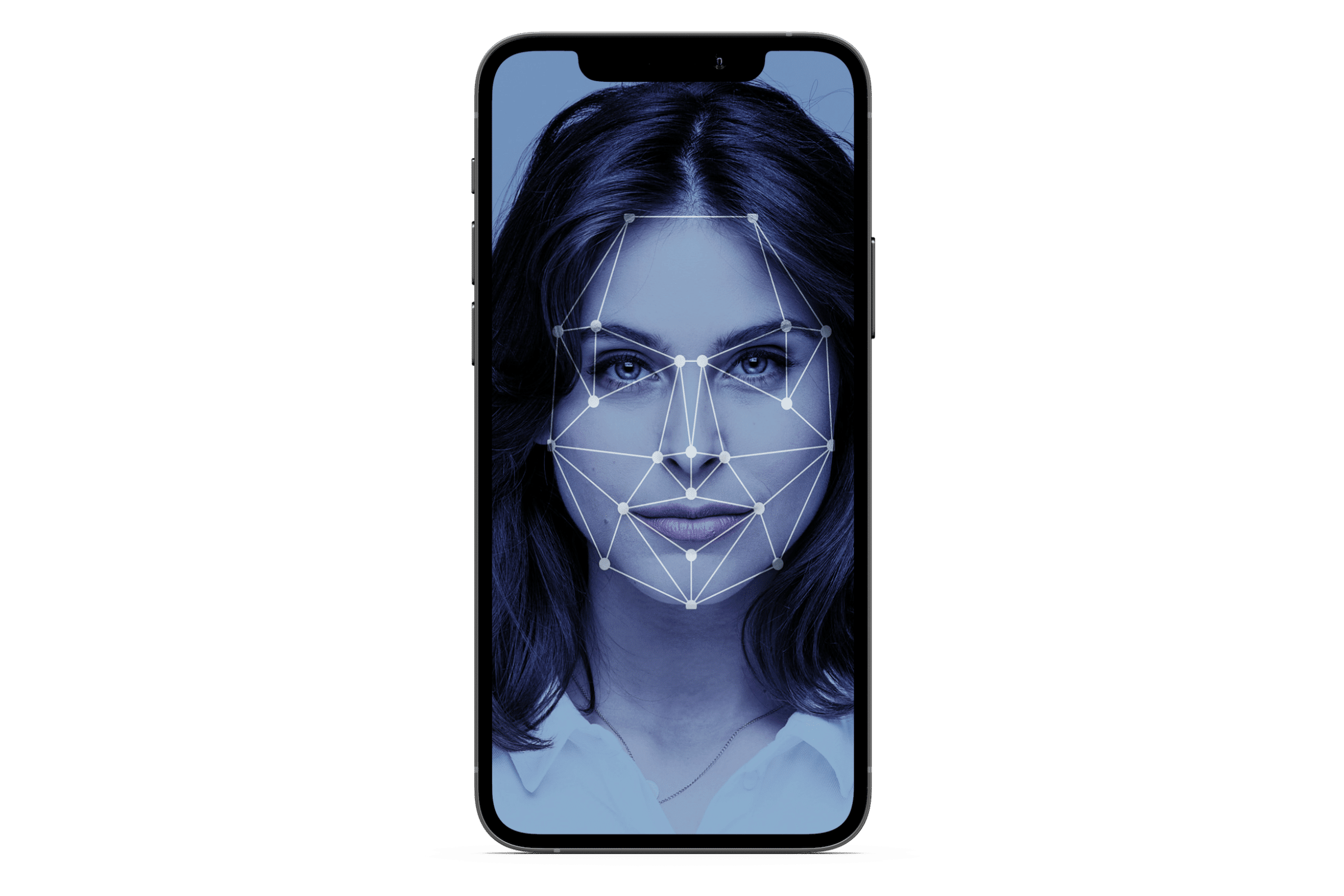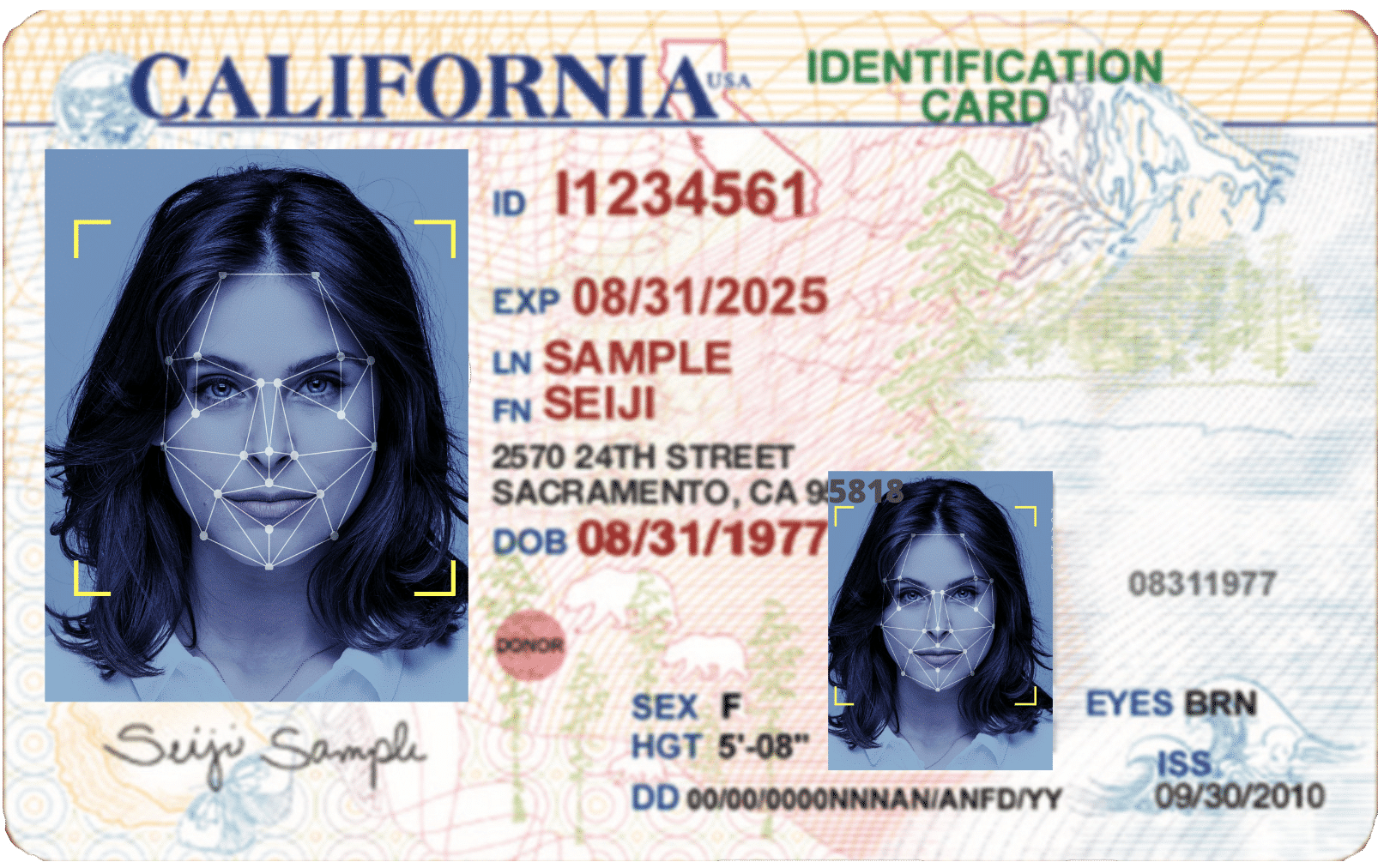 Confirm an identity beyond doubt
Biometric Verification
ScreenlyyID uses biometric verification to identify and evaluate distinguishing biological traits to thwart deep fakes and presentation attacks such as image spoofing – in under 3 seconds
Learn More
Risk screening
Anti-Money Laundering (AML) Compliance
Check against international sanctions, government criminal watch-lists, and politically exposed persons databases to ensure you maintain AML and KYC compliance.
Learn More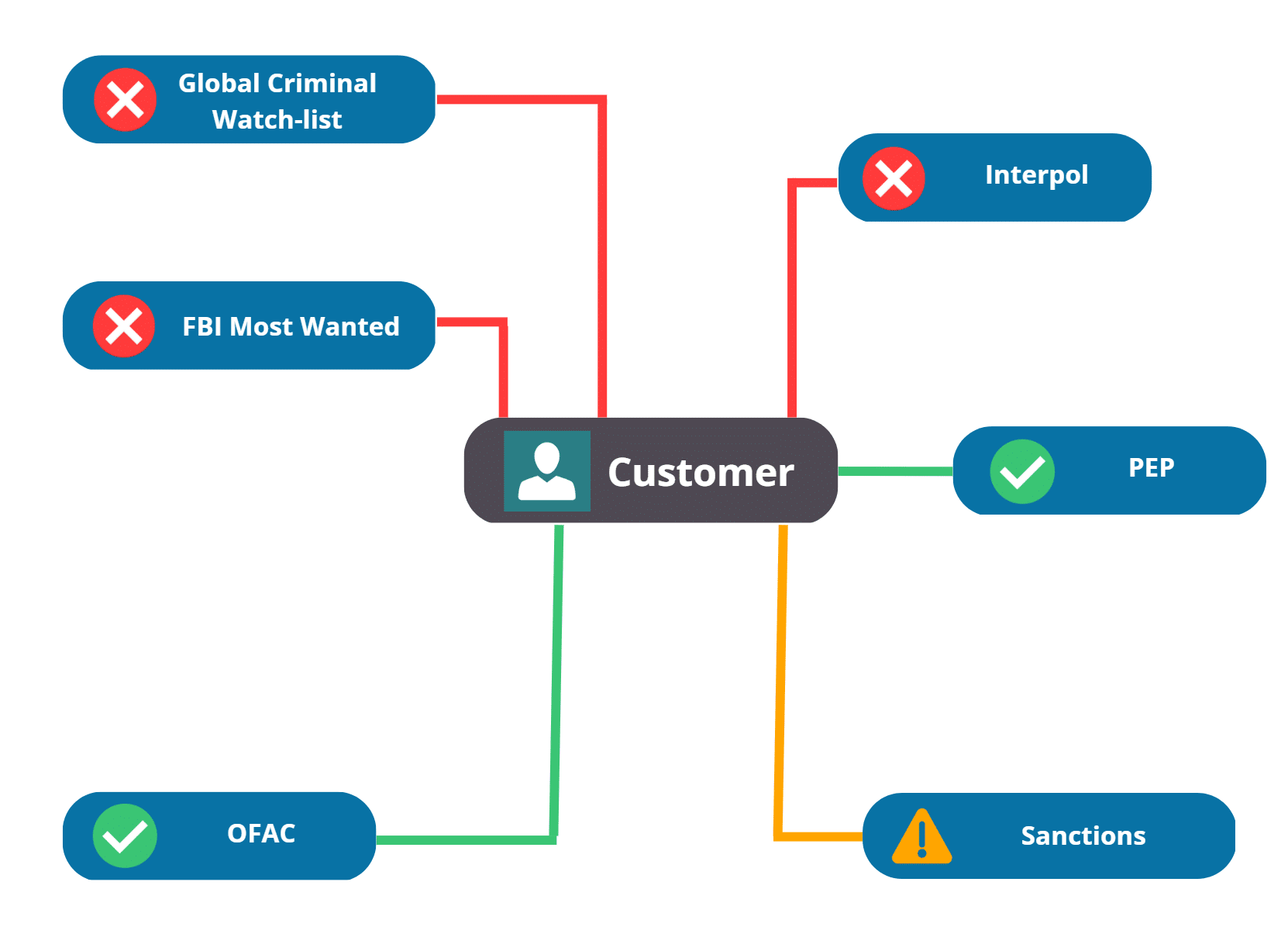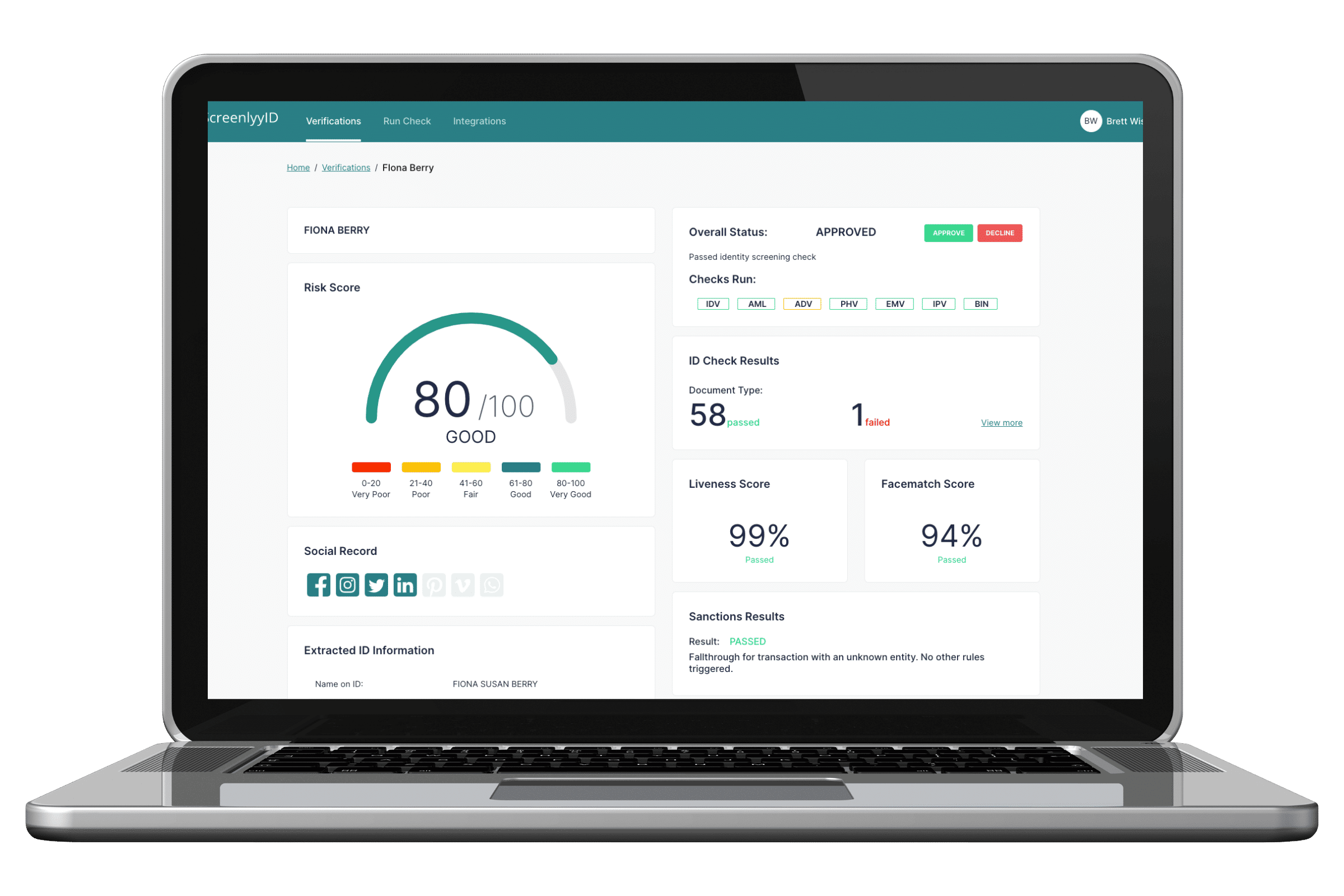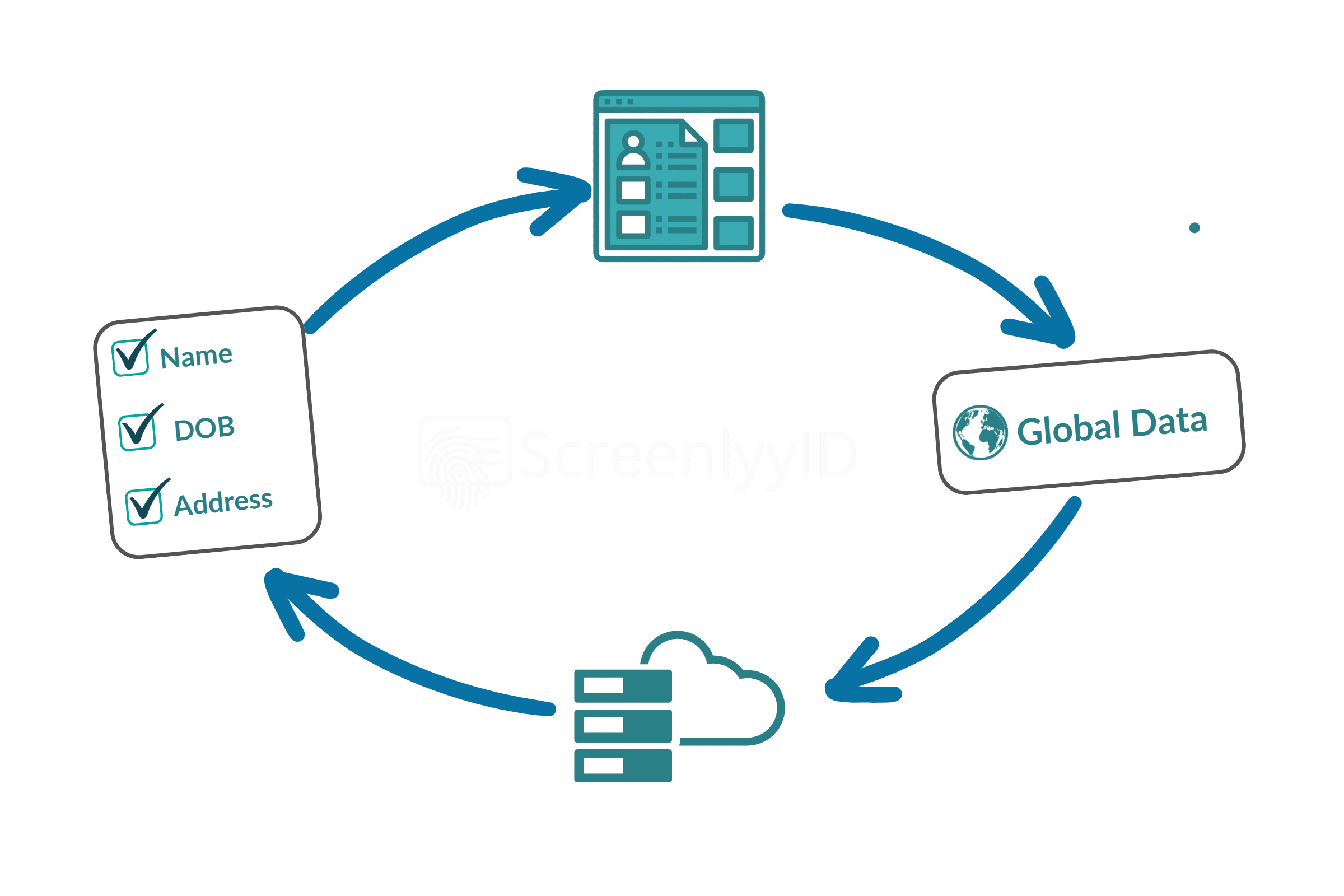 Database cross checks
Electronic Identity Verification (eIDV)
Electronic identity verification (eIDV) uses personal information such as name, date of birth, or national ID from various data sources to quickly confirm if an individual is who they claim to be.
Learn More
Risk Screening
Customer Intelligence
ScreenlyyID provides a layered defence, using different technologies to allow organizations to gain powerful, unique insights to determine whether an individual is a real person and who they say they are.
Learn More
IP Validate & Device Analysis
End-to-end fraud management & customer verification
Some of the industries we assist
Get customers online quickly, whilst strengthening your AML and KYC compliance .
Be compliant by verifying the identity of your users.
Accurately verify applicants to enhance screening.
Ensure compliance and securely trade, buy and sell cryptocurrency.
Verify and automate employee onboarding.
Ensure KYC and AML guidelines are met.
Create trust and safety in the sharing economy.
Minimise fraud and lower chargeback rates.
Help to eliminate defaulting customers and stop fraud related threats.
Get Started Now
Competitive Pricing
Our price is the most flexible and affordable on the market
*Not applicable to eIDV modules.
Get Started Today
Let ScreenlyyID show you how easy it is to integrate our suite of effective verification solutions into your onboarding process.
Get Started Now